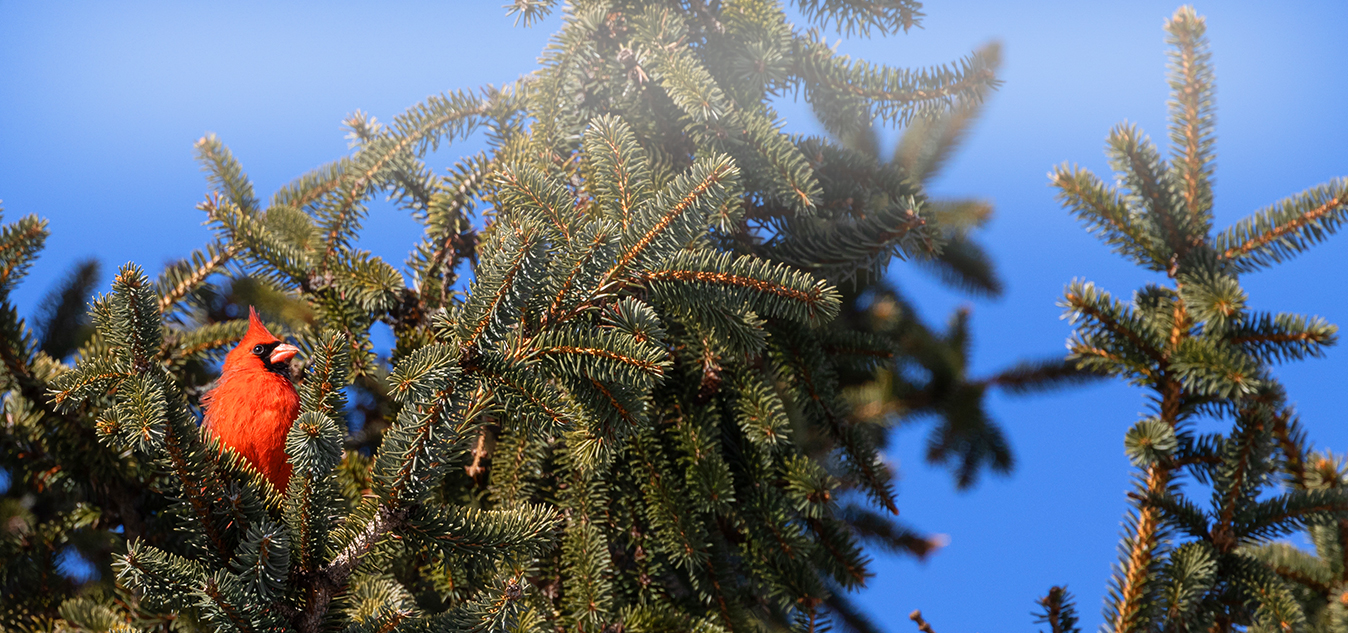 header
We are committed to fast, accurate, and excellent interpretations
Call us today +1 (469) 264-3018 or schedule a online consultation now!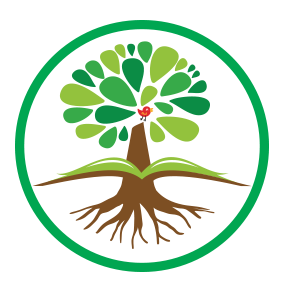 Ellak Connections LLC is a company committed to providing the finest translation and interpretation services in Spanish and English.
More than 20 years of experience with translations and interpretations of English to Spanish in the areas of oil, law, and business.
Interpretations and translations of

Medical documents, brochures, leaflets, letter to patients

Articles, transcription of videos and interviews

IEPs, Evaluations and ARD meetings documents

Clinical Histories
Pop in your details and one of our qualified
professionals will be in touch